MY COLLAB WITH MADGRRL IS OUT NOW
Get ready to be transported to another era with Dino Shadix, the dynamic electronic music producer from Estonia. She offers tracks that are nothing short of intense, evoking the raw power and ferocity of a T-Rex. From heavy basslines to captivating melodies, every track keeps fans enthralled. Refusing to be pigeonholed into a single genre, Dino Shadix breaks free from categorization with a unique blend that makes each listening experience an exciting journey.
While many musicians struggle to find their creative voice early on, Dino Shadix knew from a young age that electronic music was where she belonged. She started crafting tracks at an early age with influences rooted within the hardstyle genre but slowly evolved to encompass other musical styles.
In 2017, Dino Shadix won first place at Estonia's Sky Plus' Autumn Hit competition before releasing her debut EP in 2021. Leading record labels like Disciple Records, Subsidia Records, Ophelia Records and Barong Family have since taken notice. Dino Shadix's subsequent releases have been the subject of critical acclaim, and have thus landed her features in top publications as Dancing Astronaut, EDM.com, and UKF.
Through her infectious energy and growing following, she is carving out a distinctive place within the electronic music scene. Named as an artist to watch in 2023 by Dancing Astronaut, it is no question that she is an unstoppable force. Buckle up and get ready to embark on a sonic adventure with Dino Shadix.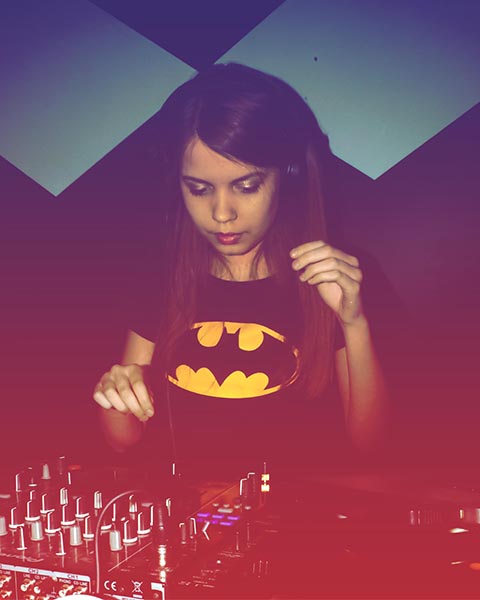 Looking for more? Subscribe to my newsletters.